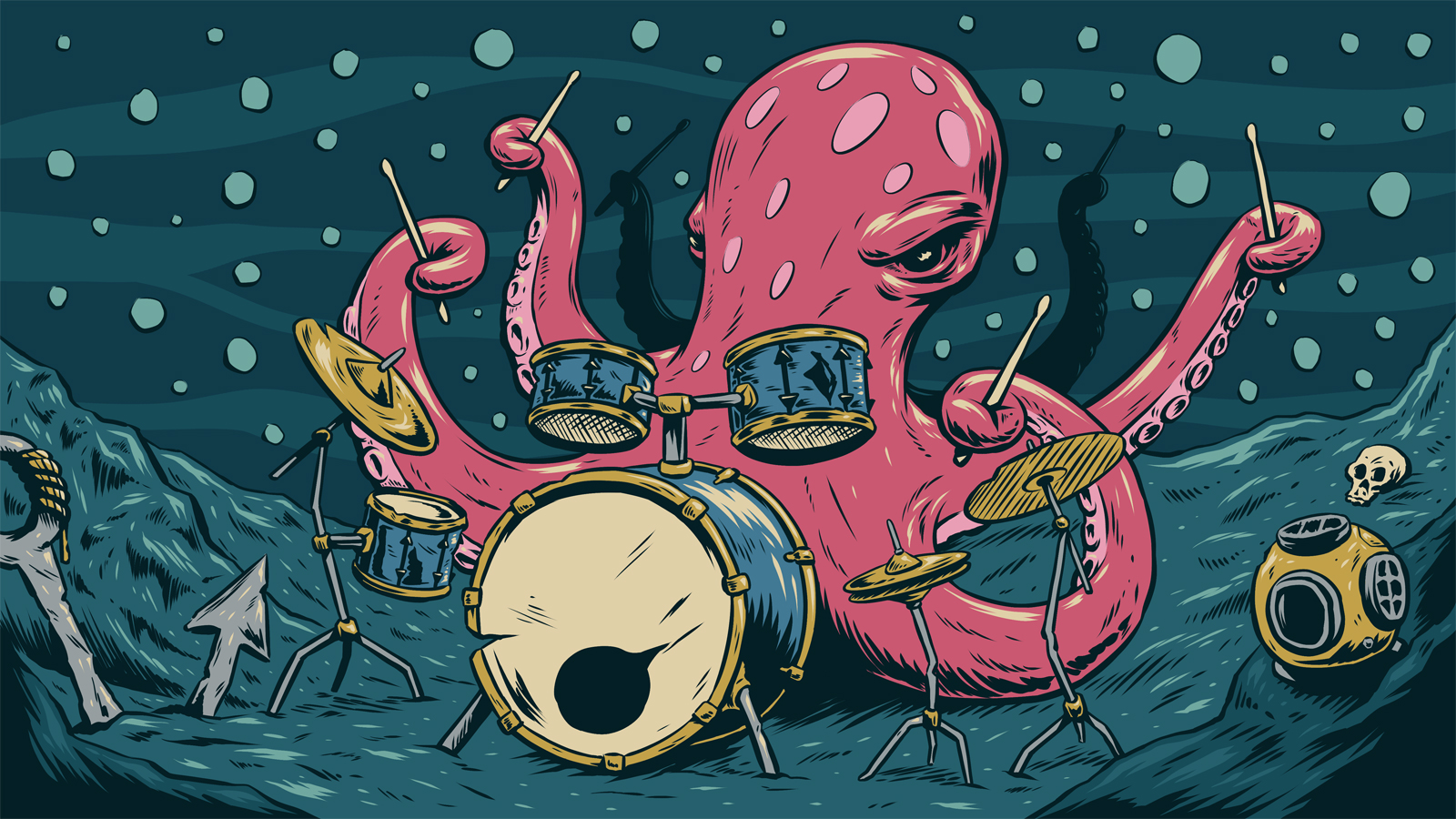 CreativeLive Music & Audio channel
CreativeLive is the world's best online classroom for creative professionals. I started the Music & Audio channel in 2013, and created over 500 hours of educational content across 60+ SKUs. As the GM, I was responsible for the overall P&L and defined the curriculum, recruited teachers, closed partnerships, and coordinated all marketing efforts. Some of our teachers and partners included Saosin, Dillinger Escape Plan, Periphery, Converge, Black Veil Brides, Kevin Lyman (founder of Warped Tour), Ableton, Native Instruments, and Toontrack among many more of the most influential and respected members of the music production community.
Various class graphics/branding. My role: concept/creative direction on all of them, designer on a couple of them.